CSA Member Bonuses and CSA Agreement
You can see the full CSA Agreement HERE. You are commiting to I understand that I am committing to this share's growing and production season at BurraBee Farm and will respect the parameters of being a CSA member.
We value the committment our members make to our farm. We regularly review and consider the value of adding a 'free' extras for our CSA Members. Below are a few you can choose from as a Member of the BurraBee Farm CSA.
We know how busy life can get. It can be a challenge to get everything done in one day. That's why we include free delivery (*Delivery within Canberra and Queanbeyan only) for our CSA Members.
Delivery is between 3:30pm - 8:30pm.
BurraBee Farm CSA Member Facebook Group
If you're on Facebook, we've set up a CSA members group. It is a place where we can connect and build a supportive community of fabulous human beings! All members are encouraged to keep active in the group, start discussions, share ideas and suggestions, recipes or even jokes.
For members who like a good old Kombucha ( or other culture drink) we offer the Your Own Bottle (YOB) Kulture Klub. Each week we brew a fresh batch of flavoured Kombucha.
Here's how it works:
* If you want to participate in the Klub, leave out a bottle with a secure lid (up to 1 litre) in your returned box
* We'll fill it with delicious kombucha or other fermented drinks & bring it back the following week.
* It's entirely up to you if you want to jump in or not. We're impressed that you are looking after your gut health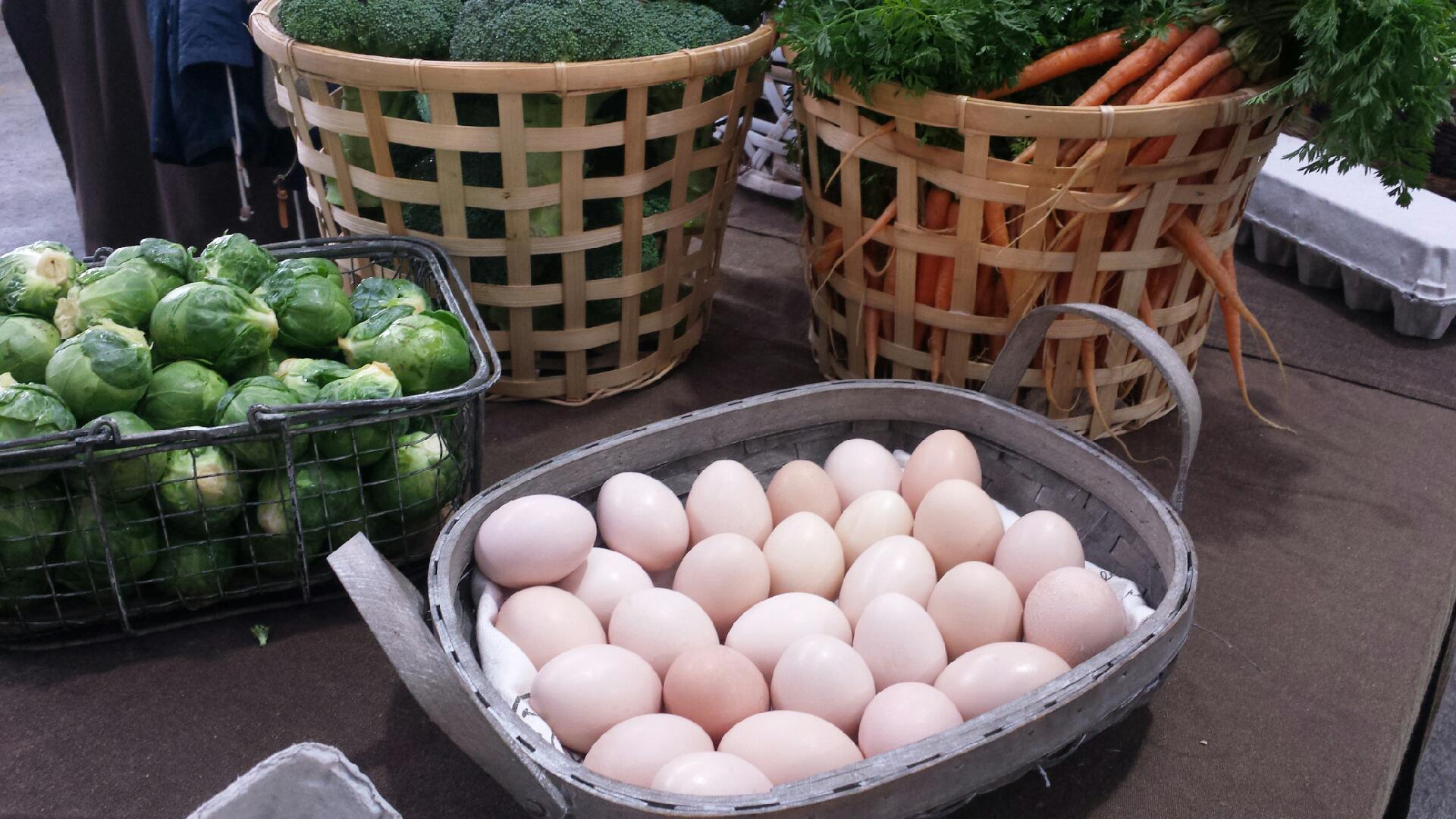 Mrs Bucket (Compost Klub)
(pronounced Bouquet)
Here's how it works:
* We provide a small plastic bucket (with lid)
* You fill 'Mrs Bucket' with all your organic waste
* Leave your 'Mrs Bucket' out with your wooden CSA box
* We'll take the full 'Mrs Bucket' & replace with an empty one
* We will incorporate your full 'Mrs Bucket' into the BurraBee Farm compost
* You're contributing to improving our soil for nutrient dense vegetables.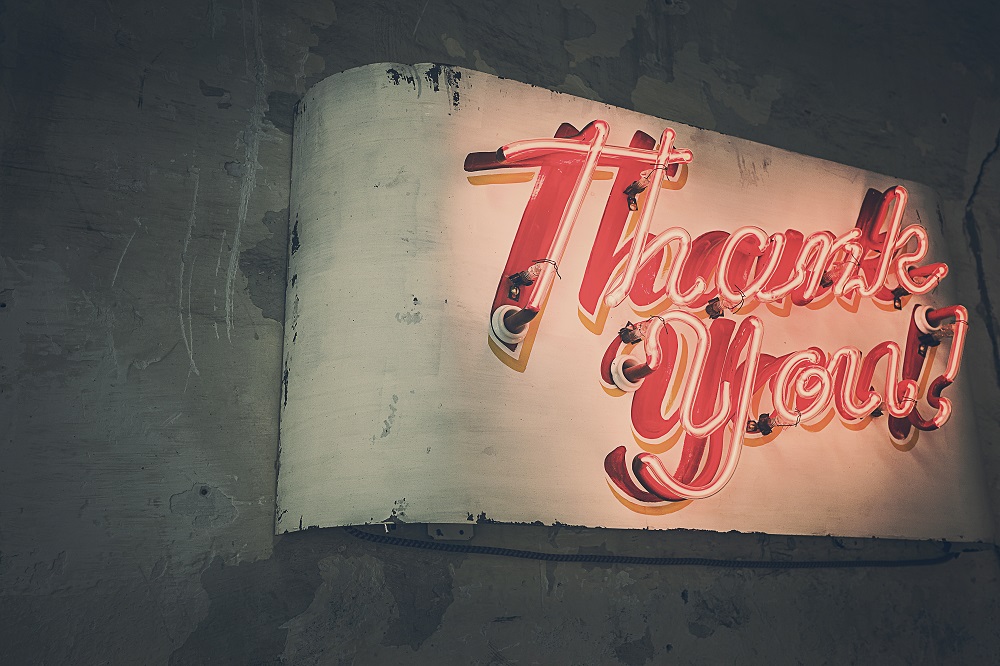 We have developed a number of helpful resources to help you make the most of your CSA membership.